How To End A Statement Of Purpose: The Most Proven Tips And Examples
Starting a statement of purpose is quite difficult, but being aware of how to end a statement of purpose is essential as well. The conclusion shouldn't be underestimated while it is the last thing the admission committee sees and bears in mind.
So, naturally, it has to be remarkable and leave a long trace in the mind of your reader. Below, you will find the information and the most proven tips on how to end your statement of purpose and make your letter the most outstanding.
How To End A Statement Of Purpose Examples
There are things to keep in mind to end your statement of purpose efficiently:
the end of your statement of purpose is the last paragraph coming into view of the admission members;
it is a brief summary of all the aspects of your statement of purpose letter;
the end of your letter is as important as any other paragraph of your statement of purpose;
the format of your conclusion should be proper, as well as the format of any other paragraph.
First of all, to know how to end a statement of purpose letter, you should realize that the conclusion is not a stand-alone part of your statement of purpose but a logical ending of the entire story.
The Format Of Your SOP
The only mission of the statement of purpose end is to summarize everything mentioned in your SOP. Try to point out the most important aspects. When ending your statement of purpose, try to do the following:
learn the basics on how to write a good SOP;
think about how to write your conclusion when you start your introduction because it is one entity;
use the information and details provided in the statement to show the logical connection and flow between your introduction, main body, and the end of the letter;
support the end of your SOP by the details from the body paragraphs;
restate the main idea of your statement of purpose but use other words for that.
Our Writers can do even more!
Our company possesses a team of strong and experienced SoP writers. You can familiarize yourself with some of them by viewing their profiles. After that, it would be easier for you to select a suitable writer for your order.
The Information To Add In A Statement Of Purpose Summary
To end the statement of purpose effectively, you can use some "how to end a statement of purpose" examples.  However, bear in mind that there are good examples as well as bad ones. If the introduction of your letter is aimed at grabbing the attention of the admission committee, the conclusion should leave an unforgettable trace in the minds of people reading it.
Even though this part is considered to be the smallest, don't underestimate its significance. The end of your statement of purpose is not less significant than its attention-grabbing introduction. This is the last thing people read, and it should be really remarkable.
Paraphrase your introduction with the main statement and remind the readers why you have chosen that area of interest. Nothing can spoil the impression about the writer more than an ending that leads to nothing, no thoughts at all.
Work hard to leave a positive impression about you, encourage people to think of your statement of purpose, and want to give you a chance to join their program. Try to practice a bit, learn how to write statements of purpose and strong conclusions, and keep the interest of people until the end.
Start saving time on your work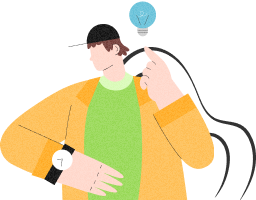 Efficient Conclusion Examples
Below, you will find some examples of how to end your statement of purpose efficiently. Of course, you should not copy-paste them if you want to join the program successfully. Just use them as inspiration for your own statement of purpose. It will help with your application, hopefully. Just make sure to adjust it to each separate school.
"To sum up, I would love to mention that my application to the University of California is not only an honor and great achievement for me but also a call to work hard."
"In conclusion, I would love to admit that my research and leadership experience will help me achieve the greatest results in your program. I am fully convinced that your program will help me achieve my goals".
"After graduation, I am intended to continue my research career in the area of quantum physics. Indian laboratories cannot afford expensive technologies and equipment and this made me search for other opportunities to reach my educational purpose. I can fully implement my physics interests in the modern labs of your school. I would regard my participation in your program as a great responsibility and a duty to work hard."
We hope these examples help you learn how to end your statement of purpose successfully. The information you learned should facilitate your application process, no matter what area or school you choose. It is important to follow the recommendations of a particular educational establishment to meet its requirements and expectations. So try to learn the requirements and all the information provided by the school beforehand. Of course, do not procrastinate with your statement of purpose, while such an important program isn't a reason for experiments.
How useful was this post?

Trust Your Complicated Tasks to True Professionals
Save your time and energy by placing your request now!
//=$abs_url?> //=$abs_url?>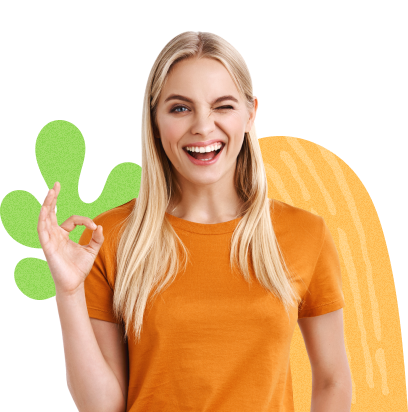 //=$abs_url?> //=$abs_url?>