SOP For MBA
Secrets Of Creating
//=$abs_url?> //=$abs_url?>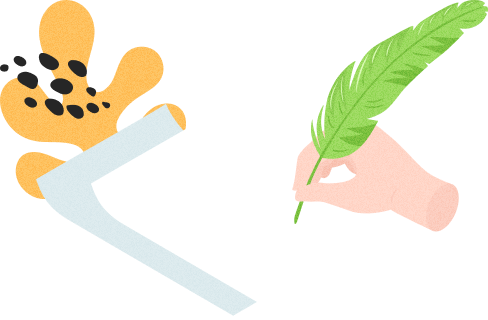 Why Choose Us

24/7 Customer support
Our customer support agents are available 24/7 over phone

Experienced writers
All of our experts hold at least Bachelor's degree, and have years of experience in writing

Individual approach
We tailor our services for the needs of each and every customer

Affordable prices
That get even cheaper with our regular discounts

Timely delivery
Most of the time we complete orderd even before the due date, delays are out of question

Money-back guarantee
We guarantee your money will be back if we fail to meet your expectations
How it works
1
Order
2
Payment
3
Waiting
4
Enjoying
Step 1: Complete the Form
This step does not require much time but attentiveness. You should provide instructions for your order maximally. Aside from specifying the kind of service and deadline, there is a need to tell us about your candidature and acquirements, and also indicate the chosen program.
We strive to make the ordering process as simple as possible. With our questionnaire you can indicate all the details of your statement of purpose. This will help us to analyze the requirements and assign a writer faster. So download the file, fill in the gaps and upload it to the order form.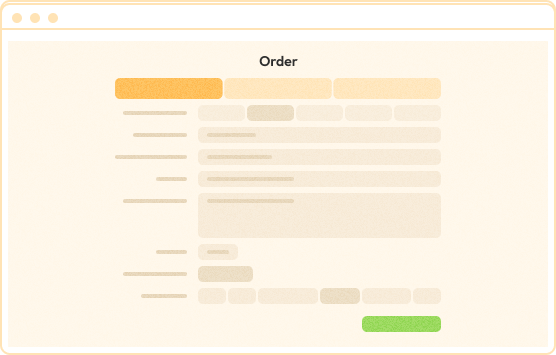 Step 2: Pay for your Order
After you provide us with all the necessary information about your order, the final price will appear on your screen. In order to let the assigned writer get to work, you should make a payment. We offer clients to pay via secure payment methods. Moreover, you will receive a confirmation of successful payment in your email.
Payment methods:

Secure: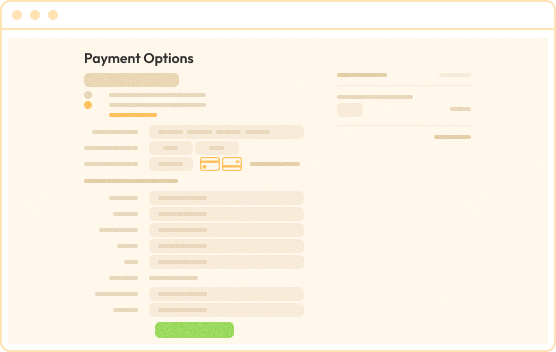 Step 3: Welcome to Customer Area
After you make a payment for your order successfully, you will get access to your account. Via login and password, only you can sign in to your customer area. There, you can contact your assigned writer directly, ask questions to support agents, and download a completed draft of your statement of purpose.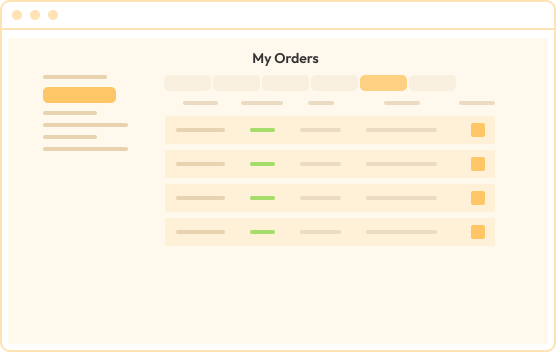 Step 4: Wait for Updates
Via your account, you can follow the process of performing your orders. You can get notifications via email or SMS. After your order is considered completed, you can download it directly from your account. The set deadline and the needed requirements will be satisfied completely for you to get the greatest results.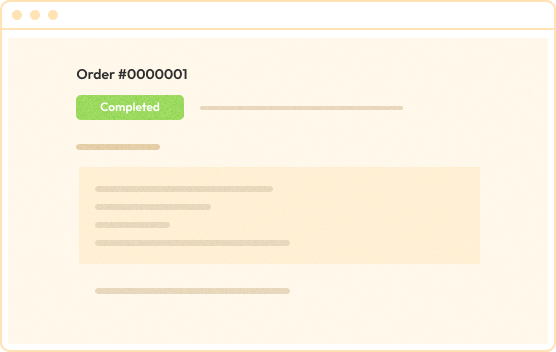 Trust Your Complicated Tasks to True Professionals
Save your time and energy by placing your request now!
//=$abs_url?> //=$abs_url?>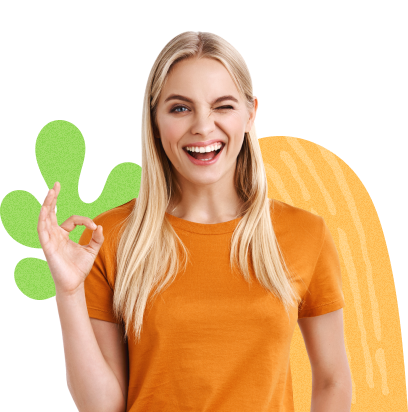 //=$abs_url?> //=$abs_url?>
Our SOP writers
Our company possesses a team of strong and experienced SoP writers. You can familiarize yourself with some of them by viewing their profiles. After that, it would be easier for you to select a suitable writer for your order.
No matter the period of time, the position of master of business administration is very respectable and demandable. Young people have a high motivation to achieve the status of an MBA to make their future career excellent. As a result, they may bank in a better position at any company, better salary, higher social status, and so on. But it is not easy to study MBA. Moreover, it is quite hard to write an amazing statement of purpose and apply for such a course.
If you feel enough strength and see your future career dedicated to the master of business administration position, then be ready to create high-quality SOP for MBA. Well, it is not enough to make just a good SOP. You must put other applicants in the shade and create the most significant portrait of yourself. To make this goal come true, you definitely require good skills in writing a statement of purpose or at least a professional writing assistance from a reliable company. Let's see how you can improve your current skills to increase your perspective in the admission process.
The Basic Definition Of The Sample SOP For MBA
All applicants must explain all intentions about the application for the MBA program in their SOP MBA examples. The essay must also include the range of goals, career plans, the vision of your future, ideas about business, etc. You need to combine your current background with the education you aspire to get. The mix of these elements must become a trampoline for your success in a business career. Your statement of purpose for MBA needs to show the admission committee what the members want to see and unique aspects of your personality.
Well, among such a huge number of advantages of the MBA program, it also has numerous issues. People with native English and international students have equal problems with a statement of purpose about business. For example, they need to describe themselves the way the admission committee will accept them immediately. That's why the essay should be very powerful and right, include specific statements instead of general, etc.
Foreign students have one additional issue. It is about keeping the grammar of their business texts perfect. Yet let's be honest: almost every student usually makes mistakes regardless of his native language. However, numerous requirements for MBA SOP are very strict. There is no place for mistakes and misprints because an MBA degree doesn't forgive any errors.
The Structure Of The SOP MBA: The Beginning
Every SOP example for MBA has quite a traditional structure. You need to create a catchy introduction, an in-depth body, and your final thoughts for your statement of purpose. Usually, this essay consists of 2-3 pages, so you need to keep your eye on the structure to make sure you didn't forget any vital section. Let's imagine the typical plan of your statement of purpose for MBA.
You need to start with an introduction. Don't write too many abstract sentences that are okay for an informative essay. Your SOP writing for MBA is not too long to waste the time that the admission committee can spend on your statement of purpose. Try to add to your essay more weight by using constructive and exciting facts, use business writing style, and so on.
For example, you can use specific evidence to catch the attention of the admission committee. Also, you may explain your academic background by describing colleges and courses you have already graduated. Moreover, you should share your achievements and grades to submit that you match the MBA program requirements. It's also great to mention your participation in any academic contests and a scholarship you have received. Such additional achievements in your statement of purpose will positively differ your candidacy from hundreds of other applicants.
What To Write In The Main Body Relying On SOP Example For MBA
The next section of the statement of purpose should be dedicated to your professional background. Describe how you have been building your career in a small or big company till now with your previous degree. If you have any professional awards, you must mention them. If other experts have already recognized your achievements, you need to share your success with the admission committee.
The same is fair for any contribution of yours for any company. As well as your employer admits your achievements, your potential tutors must see your potential in your statement of purpose. Note that describing your professional background is the best section where you can visualize your valuable takeaways, for instance, teamwork, leadership, responsibility, honesty, and so on.
The third part of your SOP for general MBA should describe your extracurricular involvements. It can include anything besides your academic and professional background. If you are good at event management, you should mention it and demonstrate an example of your skill with the exact event. If you have started any voluntary engagement or non-work project, then mention it in your statement of purpose too. Even if your activities failed, such an experience would be a great bonus.
The next two sections are connected with each other. You have to explain who you want to apply for an MBA program and why you have chosen the exact university. Your good answers to these questions will demonstrate your wise, adult, and level-headed personality. Experts recommend using at least four reasons while answering each of these questions in your statement of purpose.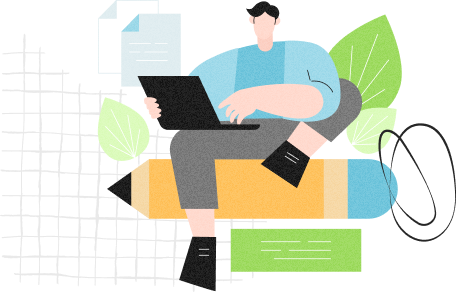 How To End Your SOP Writing For MBA
MBA education is considered as the best investment in your future career. According to statistics, employers may bank on additional $55,000 over their salary before getting a new degree. This fact highly motivates students to apply for MBA program.
Thanks to the master business administration program, the student will increase his skills in management, analysis, analytical thinking, and ability to use the best theories and practices in business management, etc. The best universities allow graduates to make a huge jump in their careers. So you need to share your exact targets in your statement of purpose.
So, in the end of your sample SOP for MBA it's time to mention your goals. Many applicants repeat the same mistake because they explain the general purposes. You must be very concerned and describe specific midterm and long-term goals. For example, explain your future in 10 or 20 years after graduating MBA program. It is highly important to connect your short-term and long-term plans so your short-term plans will create a base for realizing long-term goals.
So your sample SOP for MBA college is almost done. All you need is to make a short summary. There is no exact requirement for it. Just make sure it would help you to be remembered by the admission committee. And of course, don't forget about revisions and editing. Usually, wise applicants prefer using the services of writing companies to proofread and correct such important essays.
Professional Tips In Writing SOP For MBA Students
As you can see, writing SOP for MBA students is an essential step in the admission process. That's why every candidate needs to put all his or her efforts in the paper creation. As a result, the following tips will be very helpful:
try to make your SOP MBA personal. Don't mistake for using clear information because most bare facts about you are already mentioned in your resume. You need to make your statement of purpose to be your mirror;
avoid using too format word combinations. The admission committee wants to hear your inner thoughts and honest statements;
don't rely on MBA SOP examples. Most of the statement of purpose samples are too typical to impress members from the admission team. If you feel a lack of ideas, then it's better to work with a writing company.
Don't be disappointed, but there is no perfect scheme how to write a great statement of purpose. All people are different, and the admission committee aspires to find unique personalities among thousands of candidates. That's why your case requires an individual approach. Our writing company will be glad to assist you with your statement of purpose for MBA program. We are qualified enough to make a brilliant admission essay for your successful future in business management.
So let's do it together. Leave your request to start a comprehensive and professional writing process with our experienced writers!
We can do even more