SOP For Graduate School
A Practical Guide For Preparing The Paper
//=$abs_url?> //=$abs_url?>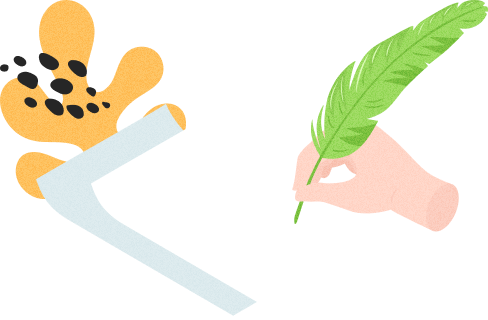 Why Choose Us

24/7 Customer support
Our customer support agents are available 24/7 over phone

Experienced writers
All of our experts hold at least Bachelor's degree, and have years of experience in writing

Individual approach
We tailor our services for the needs of each and every customer

Affordable prices
That get even cheaper with our regular discounts

Timely delivery
Most of the time we complete orderd even before the due date, delays are out of question

Money-back guarantee
We guarantee your money will be back if we fail to meet your expectations
How it works
1
Order
2
Payment
3
Waiting
4
Enjoying
Step 1: Complete the Form
This step does not require much time but attentiveness. You should provide instructions for your order maximally. Aside from specifying the kind of service and deadline, there is a need to tell us about your candidature and acquirements, and also indicate the chosen program.
We strive to make the ordering process as simple as possible. With our questionnaire you can indicate all the details of your statement of purpose. This will help us to analyze the requirements and assign a writer faster. So download the file, fill in the gaps and upload it to the order form.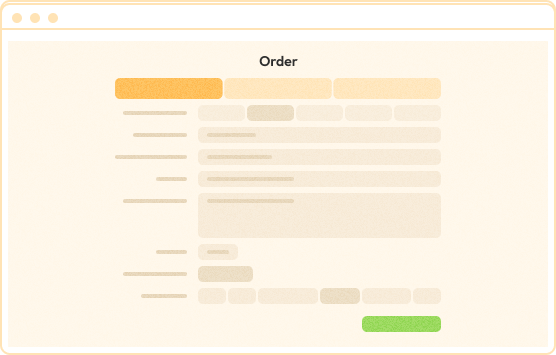 Step 2: Pay for your Order
After you provide us with all the necessary information about your order, the final price will appear on your screen. In order to let the assigned writer get to work, you should make a payment. We offer clients to pay via secure payment methods. Moreover, you will receive a confirmation of successful payment in your email.
Payment methods:

Secure: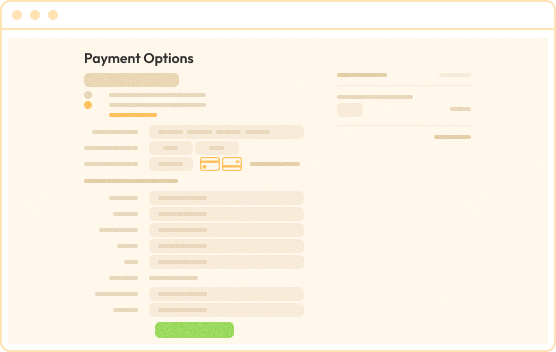 Step 3: Welcome to Customer Area
After you make a payment for your order successfully, you will get access to your account. Via login and password, only you can sign in to your customer area. There, you can contact your assigned writer directly, ask questions to support agents, and download a completed draft of your statement of purpose.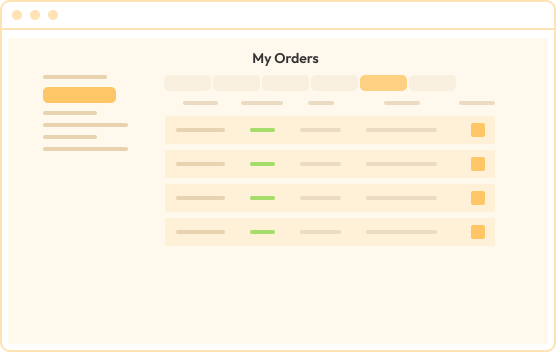 Step 4: Wait for Updates
Via your account, you can follow the process of performing your orders. You can get notifications via email or SMS. After your order is considered completed, you can download it directly from your account. The set deadline and the needed requirements will be satisfied completely for you to get the greatest results.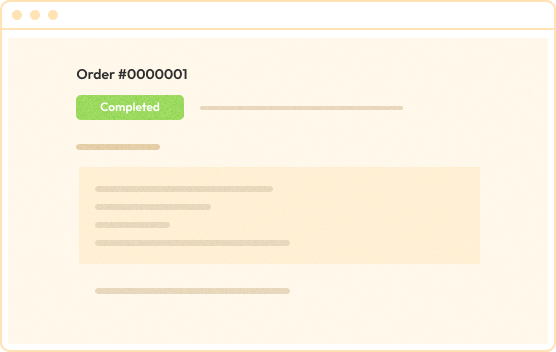 Trust Your Complicated Tasks to True Professionals
Save your time and energy by placing your request now!
//=$abs_url?> //=$abs_url?>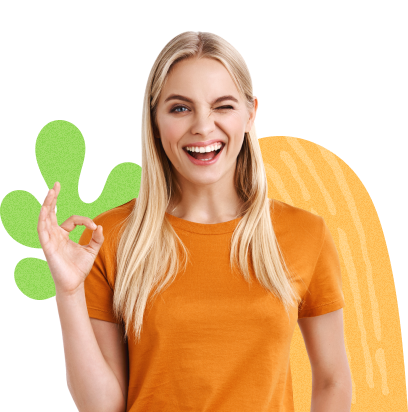 //=$abs_url?> //=$abs_url?>
Our SOP writers
Our company possesses a team of strong and experienced SoP writers. You can familiarize yourself with some of them by viewing their profiles. After that, it would be easier for you to select a suitable writer for your order.
Applying to graduate school is similar to applying to college. If you passed one successfully, you are more than capable of repeating this experience. Of course, there will be some differences, and the requirements will be higher. It is a grad school, after all! It lets the Bachelors become Masters and Doctors.
To get familiar with the candidates at the preliminary stage, the institutions use the statement of purpose (SOP). The SOP graduate school is a specific essay describing why you pursue the goal to get into the program. You have to convince the admission officers that they should accept your application because you match the school ideally.
A top-class graduate school SOP is the most substantial advantage you have. Every word in it is essential. We've created this article to clarify the essence of the statement of purpose for graduate school.
Refer To The SOP Graduate School Sample For Inspiration
Nothing works better than a valid example of the paper. A ready sample SOP for graduate school adds "flesh" to the general guidelines. When you analyze the statement examples, you see how exactly different authors met the criteria in all aspects, including the words they use.
A good SOP graduate school sample has one more plus. It tells you how you can break the rules and be original. For instance, you can note exclusive SOP structures or get inspired by the writer's unique style and metaphor.
The essence is, all samples of the SOP grad schools we present are successful. With this "database," you learn what grasps the admission board members. It does not mean you have to repeat the concept. However, our SOP samples allow you to develop your own way based on your experience. Eventually, it is like the mandatory research stage for any other essay.
The Secrets Of Writing A SOP For Graduate School
This SOP paper combines the elements of a story and the formal essay requirements. There is the statement template example with strict demands. On the other hand, you can experiment with the form of this statement. Use citations, present the original word choices, and consider the way you manifest your purpose correctly. However, before you start to experiment, let's review the obligatory requirements of the program SOP for graduate school.
The SOP consists of four parts. You might not define them strictly and make each piece separate, of course. The narration, while writing a SOP for graduate school, should be a story, and not the list. It is much more effective if you let the meaningful "lines" intertwine. However, the central line must present the following ideas, one by one:
Explain who you are and why you want to study a specific subject in that program. Note that this section in your SOP is similar to the essay introduction, and it pursues the same goal. It has to grasp the audience (the admission board members) and give them the relevant information at once. The good practice is to use a creative intro with some story fragments and original word choices. Always use specific examples in our SOP and provide details. It makes the story brighter and more relevant;
Prove that you are prepared for the work on that grad level. Studying there is much more complicated than your college experience was. Thus, you have to ensure that you have the necessary knowledge, working experience, motivation, and dedication. You can describe these qualities in your statement by example. Choose some events demonstrating that you had the necessary abilities for your SOP. Here, you pursue the goal of keeping your audience engaged and making them want to know more about you. Be very specific about the word choices;
Tell why you've chosen this grad school. It is essential to show in the statement that you pursue the areas of research the institution is famous for. As always, get an example. Also, you need to examine the program you plan to join thoroughly. Again, it is crucial to be specific and give precise details in your example of SOP. This way, you display your genuine interest and understanding of the challenges. It is always a vote in your favor;
Reveal your future career plans and relate them to the program in the statement. You explain what experience you plan to get from the program in this grad school and mention other essential factors. It could be an opportunity to work under some famous scientists or participate in some researches. The SOP serves as proof that you will work diligently and make the most of the possibilities.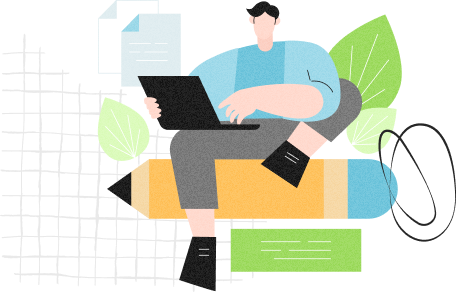 The standard grad school SOP example is from 500 to 1000 words. It is not much, but you need to fit so many explanations, details, and examples into this rather short paper. Consequently, care about the word count. You should not exceed it. Be as concise as possible and use only the relevant information from your experience. You will need to revise the statement several times. Note that it is a mixture of formal and informal styles, and you have to care about each word. Slang or over-complicated terms would be unacceptable. Or, if you still face trouble writing this statement, you can address our team. There are experts in composing SOP of all types and for all purposes, including the grad schools. Our works are always appreciated – they bring success to all candidates! You can benefit from our services too – it is fast, safe, and convenient.
We can do even more