Client's Success Stories
Professional help in LoR writing and editing from expert writers.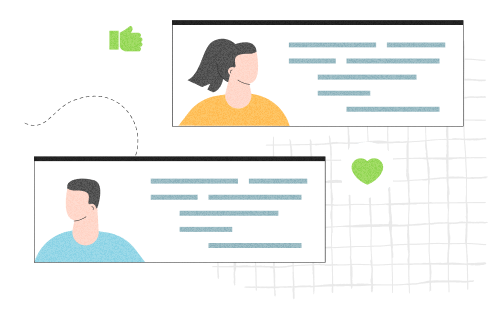 90% of our clients get approved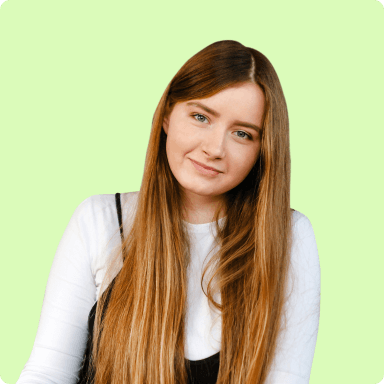 Eliza
My name is Eliza. I am a first-year student. I want to tell my story about how I applied to the university where I am currently studying and how these guys helped me. It was a worrisome thing to prepare all documents for submission. I was especially astonished about a statement of purpose. It is limited in space and I wanted to tell so much about how I wanted to get to a university. I realized that was not a winning approach.
All my attempts to make an SOP were maybe fair enough but too extended. I couldn't do anything with cutting my drafts but saw they would not work well for my application purposes. That could be a missed chance. But, these guys helped me to get it. They made a structured document for me... where all statements I wanted to tell to the admission committee were arranged well, and formulated stronger than I did that. I saw that my candidacy appeared to be more confident in the end. That is what I call professional writing.
The SOP I got here helped me a lot with passing to the chosen university. I managed to persuade admission officers that my motivation is strong enough to get a place. I have doubts whether I could do this without getting help with making my SOP here. I am grateful so much to a writer who made an SOP for me and to this writing company for quick and effective assistance with making documents. Recommend all students who want to get a good SOP to refer here for help!
Read more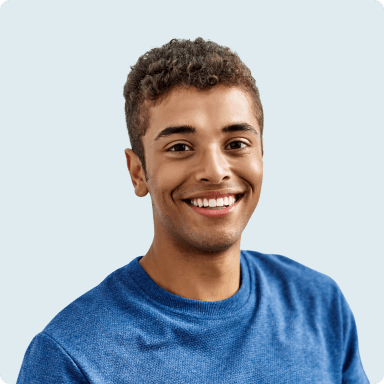 Jones
My story is about making a terrifying statement of purpose. That is a compulsory document that is required from the applicants who wish to enter a specific study program. It is necessary to express your motivation and set the goals you wish to reach thanks to the chosen program. That is not an easy thing - you can realize that nearly at once when you start writing. That was my case also. After I had tried to make the first draft, I realized that it was a disaster.
I am not too critical about myself because when I saw an SOP prepared for me by local professionals I saw the difference. That document was made according to all requirements. It was clear and without overwordiness. That was my case. I thought the more details I would add - the... better this may be for the result. But, having a professionally-made document proved to me that my approach to writing was wrong.
I got a document that was made to the point. It helped me to succeed with my application to the university where I am currently studying. I am very grateful to this team for all consultations and attention to my preferences. They made everything well. At some points, my expectations were even exceeded. I had a good experience of writing cooperation and recommend all students who want to get a good SOP to ask this service to help you with that task. It is a good one!
Happy Jones
Read more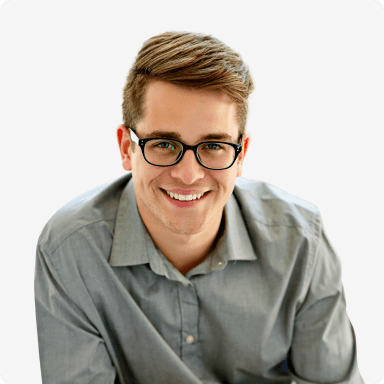 John
Making an SOP is a thing that terrifies you a lot? I understand that! My situation was the same. That is a must-have document for any application process. It should be made under any circumstances. But, writing that was a nightmare for me. I couldn't gather my thoughts to form a more or less workable document in the end. But, the stake was high. I realized that if I would fail with making the SOP well, the failure could be unpreventable.
I found this service and liked how they approached my request at the start. I got detailed explanations about what they can do for me in my case. So, I passed my SOP writing task to this company. That was a good choice. I got an SOP that was adapted well to my comments and also... totally in line with all program requirements. I think that is a professional approach. And it gave me good results.
I was enrolled. Now, I pursue studies at the exact program I wanted. That was a good opportunity and I am lucky that I have not lost it. Thank you for your quick response, your attention to all my worries about SOP writing, and, of course, thank you for a document that enabled me to succeed. I recommend other applicants who want to become students get help with making different application docs here. This is a professional company, from my point of view!
John.
Read more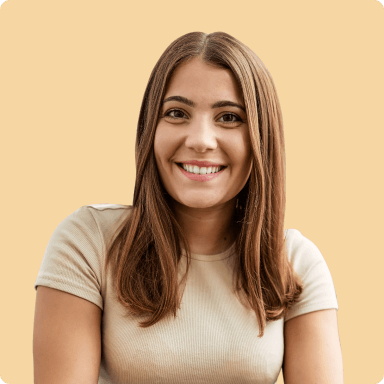 Melinda
Hi! My name is Melinda. And I want to share my experience of making my SOP with this company. They solved my trouble! A treated it like trouble but it had turned out to be much easier than I thought to cope with it. I think my difficulties were very much common and of general nature for this type of task: a variety of thoughts, lack of structuring, and persuasive writing.
This service has helped me enormously with making my SOP without traces of these troubles. It became well-made in the end. Of course, the quality of writing was a number of times better compared with the SOP I tried to make on my own. That was obvious. I got a professional writer here. My instructions were followed well. My SOP had a proper structure, tightened to the... requirements I had, and it was easy to read. It was made for the admission officers for sure.
This cooperation brought me the exact results I expected to get. I got to the desired study program. And I have doubts whether it was possible to reach without ordering the help with making my SOP here. I am grateful very much for their prompt and effective assistance with resolving my study trouble! Writing a good SOP is not as complicated as it may appear to be at first sight! Don't be afraid to apply to your study program and ask for professional help in time for that!
Read more
We can do even more