Statement of Purpose
Special Education
//=$abs_url?> //=$abs_url?>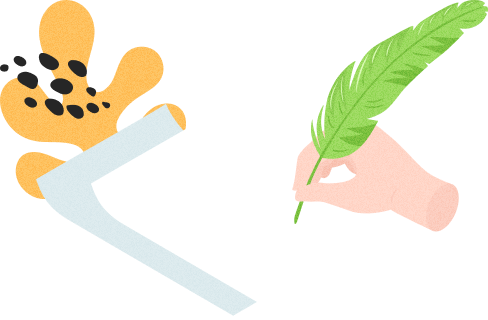 Why Choose Us

24/7 Customer support
Our customer support agents are available 24/7 over phone

Experienced writers
All of our experts hold at least Bachelor's degree, and have years of experience in writing

Individual approach
We tailor our services for the needs of each and every customer

Affordable prices
That get even cheaper with our regular discounts

Timely delivery
Most of the time we complete orderd even before the due date, delays are out of question

Money-back guarantee
We guarantee your money will be back if we fail to meet your expectations
How it works
1
Order
2
Payment
3
Waiting
4
Enjoying
Step 1: Complete the Form
This step does not require much time but attentiveness. You should provide instructions for your order maximally. Aside from specifying the kind of service and deadline, there is a need to tell us about your candidature and acquirements, and also indicate the chosen program.
We strive to make the ordering process as simple as possible. With our questionnaire you can indicate all the details of your statement of purpose. This will help us to analyze the requirements and assign a writer faster. So download the file, fill in the gaps and upload it to the order form.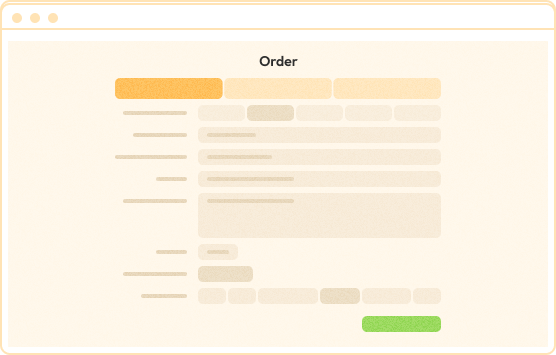 Step 2: Pay for your Order
After you provide us with all the necessary information about your order, the final price will appear on your screen. In order to let the assigned writer get to work, you should make a payment. We offer clients to pay via secure payment methods. Moreover, you will receive a confirmation of successful payment in your email.
Payment methods:

Secure: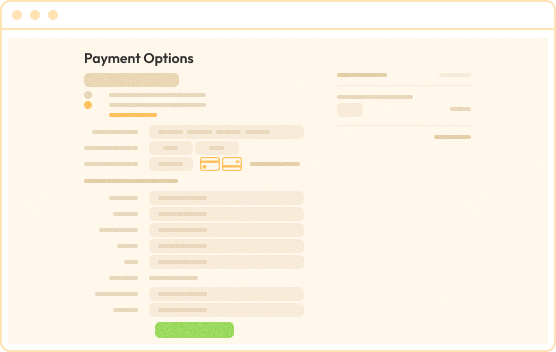 Step 3: Welcome to Customer Area
After you make a payment for your order successfully, you will get access to your account. Via login and password, only you can sign in to your customer area. There, you can contact your assigned writer directly, ask questions to support agents, and download a completed draft of your statement of purpose.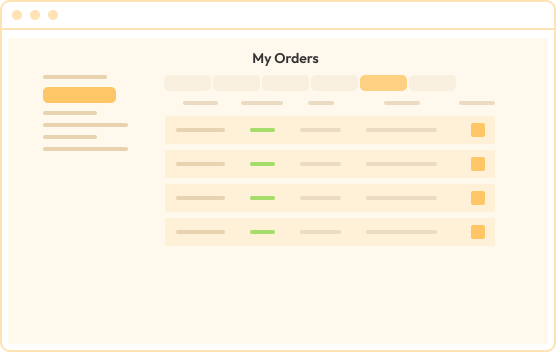 Step 4: Wait for Updates
Via your account, you can follow the process of performing your orders. You can get notifications via email or SMS. After your order is considered completed, you can download it directly from your account. The set deadline and the needed requirements will be satisfied completely for you to get the greatest results.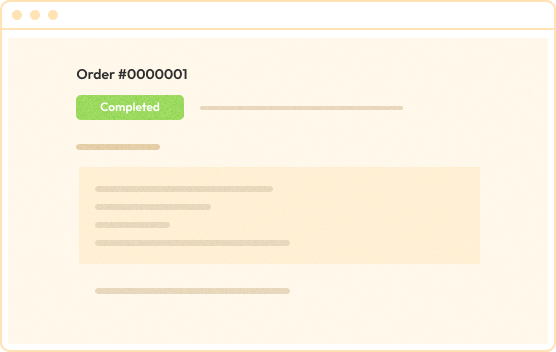 Trust Your Complicated Tasks to True Professionals
Save your time and energy by placing your request now!
//=$abs_url?> //=$abs_url?>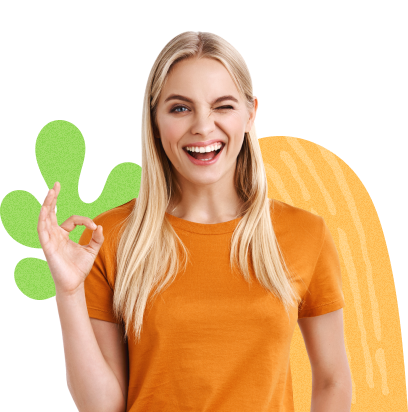 //=$abs_url?> //=$abs_url?>
Our SOP writers
Our company possesses a team of strong and experienced SoP writers. You can familiarize yourself with some of them by viewing their profiles. After that, it would be easier for you to select a suitable writer for your order.
Once trying to get a place at university, you tend to reveal your best talents. When you deal with a statement of purpose, you need to try even harder. Especially, when you write SOP education. This is the exact piece in which your reasons matter.
First, you need to show why you choose the educational sphere over other ones. Your interest in education programs must be revealed. Moreover, the education sphere is always open to students. If you tend to gain an education career, you need to be able to disclose yourself easily. A statement of purpose helps you with both aims.
When you perform a statement of purpose in education, be ready to share your motivation, career goals, and expectations. Your application must be flawless and persuasive. The admission committee needs to distinguish you from other candidates. Therefore, a statement of purpose special education must be short and concise. Only the most important facts and details included. There is no need for too much information. Especially when it is irrelevant.
In your statement of purpose in education, you need to show your interest in the educational sphere. Moreover, you must outline your personal development and achievements. Personal talents, skills, and knowledge must be included, as well. Make sure to check your application and statement of purpose a few times before delivery.
Education Program Statement of Purpose
Every educational program requires a certain type of application. Pay attention to the particular education course you apply to. Check its main methodology and educational tools. Be ready to demonstrate your expertise in the educational system. Statement of purpose education is an important academic piece. You need to follow all the writing requirements. Make sure to include the following elements into a statement of purpose education:
Personal achievements, skills, and knowledge;
Motivation and reasons for applying for an educational course;
Future career goals and expectations.
You need to show the importance of the education program for you. Further, you must demonstrate that you are the best candidate for the program. This is the only way to succeed. Therefore, be careful about what information you place in the education program statement of purpose.
You can have undergraduate studies in various disciplines, including economics, psychology, etc. Make sure to show your basic knowledge of the studied disciplines. It will help to make you known as a good learner. If you are interested in technology, you can write it as well. The educational sphere requires a lot of knowledge of new technology innovations and principles.
A statement of purpose for higher education is aimed at revealing your skill and knowledge. They also call for motivation and career goals parts. Be attentive to include all the information required. Pay attention to writing requirements and guides. Check the following sample statement of purpose for education to learn the proper structure and content requirements.
A Sample Of Statement of Purpose for Education
My interest in education was very distinctive from the very beginning of my study at university. Despite the fact my undergraduate study was focused on phycology, I enjoy the idea of becoming an expert in the educational sphere. With every new year, I am more determined to become a specialist in higher education. This is the exact field of science I want to participate in. It is the best sphere where I can use my knowledge and skills.
Besides, I can be a great advisor for students since I have got a scholarship for my undergraduate program. I know how important academic study is and how it can influence your adult life. My real interest was never in phycology but in education. I was always intrigued by the possibility of working in schooling facilities.
With the development of modern technology, the educational sphere has become even more fascinating. It has gain more methods to teach students around the globe. I am well-aware of education systems in different countries of the world. My recent research was focused on the analysis of Chines educational system. The basis of the learning program in China and scholastic conditions currently lack the level the developed countries have obtained.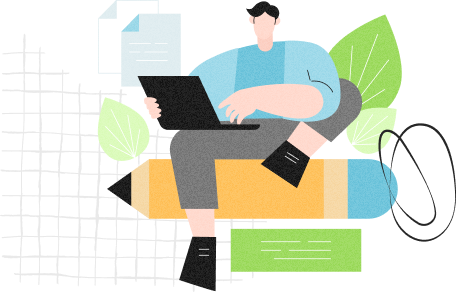 At the same time, there are solutions to the problem. The current Chinese educational system requires years to build its advanced education structure. The current era is the age of information technology rapid development. The modern methodology has greatly changed the usage of innovative educational tools and methods. Using the advanced learning mechanism, it is possible to improve the quality of education in numerous countries around the globe.
I want to make education more scholars-oriented. Every student needs to feel the benefits of modern education. With such an aim, the current educational model must be focused on the cultivation of a strong and well-developed personality. Individual features matter when you try to develop the society. Every person needs to participate in making our society a better place for living.
It is possible nowadays to combine many advanced education methods with humanistic research principles. It leads to the improvement of the quality of higher education. The attention to human personality must be the center of the following innovations in teaching. I hope to make my research work important due to the mentioned purposes as well. I am planning on conducting numerous analyses focused on the development of modern scholastic systems in the world. It is my way to make our world a better place.
We can do even more