How to Craft a Strong SoP for the MPH Program
//=$abs_url?> //=$abs_url?>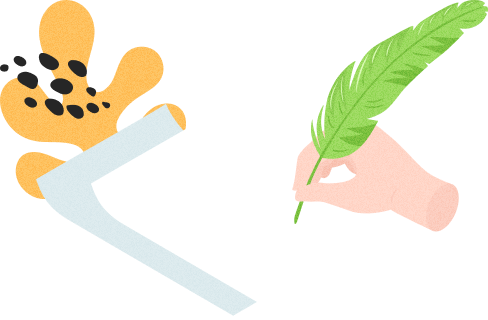 Why Choose Us

24/7 Customer support
Our customer support agents are available 24/7 over phone

Experienced writers
All of our experts hold at least Bachelor's degree, and have years of experience in writing

Individual approach
We tailor our services for the needs of each and every customer

Affordable prices
That get even cheaper with our regular discounts

Timely delivery
Most of the time we complete orderd even before the due date, delays are out of question

Money-back guarantee
We guarantee your money will be back if we fail to meet your expectations
How it works
1
Order
2
Payment
3
Waiting
4
Enjoying
Step 1: Complete the Form
This step does not require much time but attentiveness. You should provide instructions for your order maximally. Aside from specifying the kind of service and deadline, there is a need to tell us about your candidature and acquirements, and also indicate the chosen program.
We strive to make the ordering process as simple as possible. With our questionnaire you can indicate all the details of your statement of purpose. This will help us to analyze the requirements and assign a writer faster. So download the file, fill in the gaps and upload it to the order form.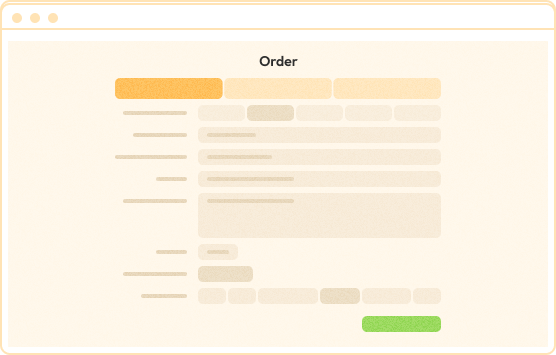 Step 2: Pay for your Order
After you provide us with all the necessary information about your order, the final price will appear on your screen. In order to let the assigned writer get to work, you should make a payment. We offer clients to pay via secure payment methods. Moreover, you will receive a confirmation of successful payment in your email.
Payment methods:

Secure: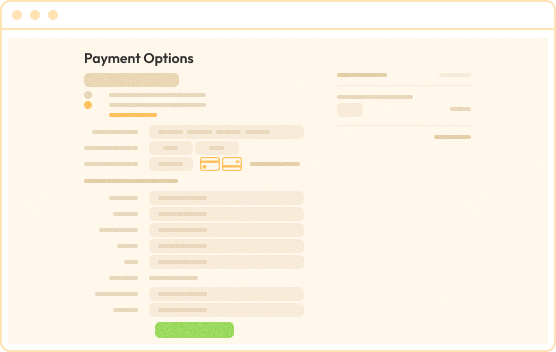 Step 3: Welcome to Customer Area
After you make a payment for your order successfully, you will get access to your account. Via login and password, only you can sign in to your customer area. There, you can contact your assigned writer directly, ask questions to support agents, and download a completed draft of your statement of purpose.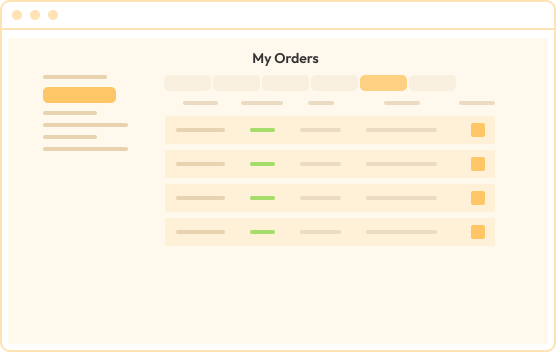 Step 4: Wait for Updates
Via your account, you can follow the process of performing your orders. You can get notifications via email or SMS. After your order is considered completed, you can download it directly from your account. The set deadline and the needed requirements will be satisfied completely for you to get the greatest results.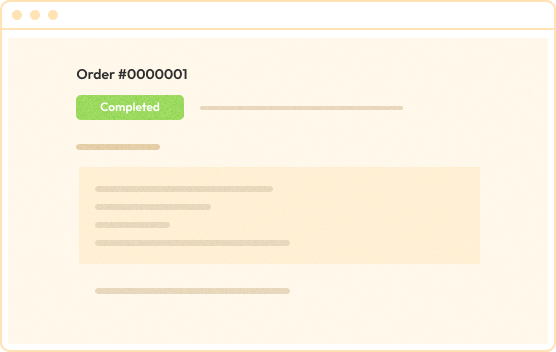 Trust Your Complicated Tasks to True Professionals
Save your time and energy by placing your request now!
//=$abs_url?> //=$abs_url?>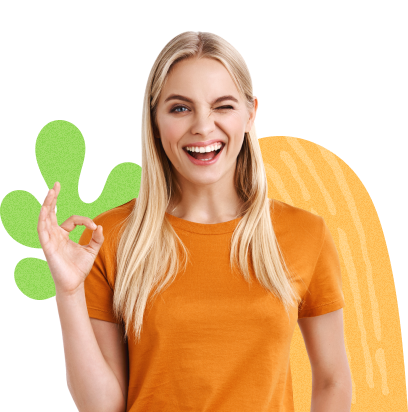 //=$abs_url?> //=$abs_url?>
Our SOP writers
Our company possesses a team of strong and experienced SoP writers. You can familiarize yourself with some of them by viewing their profiles. After that, it would be easier for you to select a suitable writer for your order.
Preparing a strong and appealing SOP for MPH program can be tricky. This is quite a tough assignment. Mostly, students of Public Health must come up with useful guides to succeed. It takes all your skills and expertise to prepare a decent SOP. Besides, there is always a reason to improve it. Every student needs to come up with an operating plan first. It may take time; still, it increases your chances to deliver a strong statement of purpose for MPH.
A Statement of Purpose (SoP) for an MPH (Master of Public Health) program is a written document that outlines an individual's academic and professional goals in the field of public health. It is a crucial component of graduate school applications for MPH programs, allowing applicants to articulate their motivations, qualifications, and aspirations for pursuing advanced studies in public health.
Students seeking admission to graduate programs in public health, such as master's or doctoral programs, often need to submit an SoP. Admissions committees use the SoP to assess an applicant's fit for the program, their potential contributions to public health, and their alignment with the program's public health goals.
Master in Public Health is something you need to achieve. The first step to get a master of Public Health is to prepare an unparalleled statement of purpose. Be aware, all your knowledge and writing skills matter. You can get professional help with your assignment. It is the best solution when you lack the needed skills and knowledge. Take into account the fact Public Health is a complex discipline. If you tend to prepare a solid SOP, you need to be a knowledgeable and skilled student.
Guide for Writing SoP for Master of Public Health
A strong and appealing statement of purpose for MPH is your best way to make a good impression. You need to act in the way for the committee to like it immediately. Mostly, successful applicants prepare quite impressive examples. High school students rarely deal with such complex projects. Pay attention to the next paper for Master of Public Health peculiarities:
pay attention to every part of your paper;
create and analyze a good plan;
define its particular aim;
include strong motivation and achievements;
include personal skills and knowledge.
Students need to complete quite challenging assignments. This particular assignment has a specific aim. The document is aimed at becoming an MPH (Master in Public Health). Therefore, you should have a strong motivation to succeed. Moreover, you need to reveal your motivation in a paper. Before preparing your paper, check your personal knowledge and skills.
If you lack decent writing talents and proper knowledge, let the professionals complete your SOP for Master of Public Health. In such a case, you will earn more benefits. Besides, this project is way too important. Thus, you do not have any right to fail it. There will be no second chance to prepare a solid SOP.
You can check various examples online to prepare your own. What is more, you can get expert online help to prepare your flawless statement. The paper must be well written and logical. Besides, every applicant must reveal personal motivation in the paper. It makes the Master of Public Health project even more challenging.
SoP Examples for MPH: Learn The Basics
You need to know what information to use in the beginning. A strong introduction is obligatory. It brings the admission committee's attention. Besides, it left them intrigued with what they can find in your paper. You can check a lot of MPH paper examples to come up with your personal winning ideas. Still, it can take time.
What is more, it can take a lot of time that you do not have. The timely delivery of the paper is obligatory. You need to deliver a completed statement of purpose according to a listed deadline. There is no way to delay such an important assignment. Be aware, and your future career depends on it. Thus, to prepare strong UThealth SOP Master of Public Health, be ready to demonstrate your biggest talents.
Do not forget to plan everything. The SOP writing process includes numerous important stages—planning, writing, proofreading, formatting, etc. You need to deliver the excellently written and highly appealing paper. Use all the online guidance you can find. Check through numerous Master of Public Health SOP examples online. The more information you get, the better you can complete your task.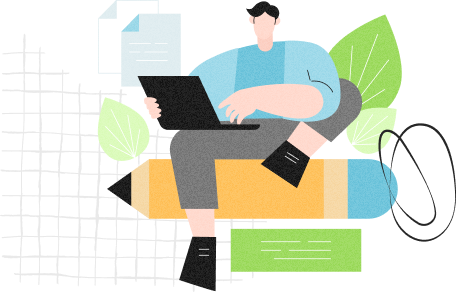 Tips and Guides for Statement of Purpose for Master of Public Health
Your career greatly depends on your ability to provide a solid paper MPH. The statement of purpose is your best opportunity to earn a Master's program. You need to pay a lot of attention to this small paper. Your application and cover letter must make a good impression. You need to earn the interest of the committee form the very first words in your statement. In such a case, the paper should include all the needed facts and details. Pay attention to the exact program you apply to.
Reveal your strong motivation and willingness to learn more. Tell everyone about your influence. You already know why you have chosen this particular school and program. You just need to share your important ideas and thoughts with others. Include your career goals, and life aims into your SOP. You can come up with very creative ways to prepare a statement of purpose for MPH. Remember to deliver a strong message. Your success greatly depends on it. Be aware, the completed statement of purpose must be unique and flawless. Be ready to proofread and format it a few times.
Expert SoP for MPH Timely Assistance
If you want to avoid such a routine work, get professional help to deliver your excellent statement of purpose for MPH. This is the easiest and the most winning way for the student. Do not forget you may always hire professional assistance. This is quite a beneficial solution for students. It brings a lot of advantages. You always get a flawless statement of purpose for MPH. Besides, you save your time and nerves. This is a winning strategy since you get guaranteed positive results.
Public Health school is a great opportunity for students. You just need to be experienced and knowledgeable enough to become a Master of PH. Read the guides and tips online to get more vital information. Check various MPH graduate school SOP example.
We can do even more